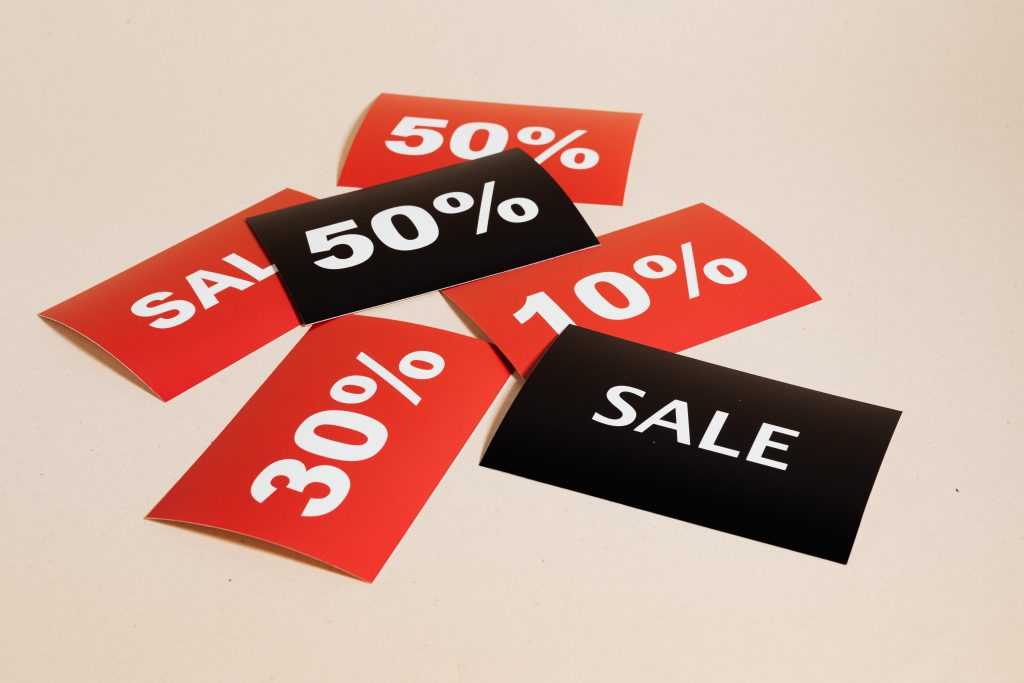 Inventory Sale
We're liquidating our physical inventory of brass band music, which means you can grab a lot of great music at a steal. Prices will continue to drop so get it before it's gone!
We specialize in sheet music for brass instruments–from trumpet, horn, trombone, euphonium and tuba solos to brass ensembles, brass bands, and concert bands. Our catalog contains over 5,000 arrangements by a wide variety of composers and arrangers from around the world. What is a brass band?
Our objective is to provide personalized service to our customers. If we don't have the work you're looking for, maybe we can help you find it. We have several catalogs from other publishers. Just ask us–we want to help. Email casey@solidbrassmusic.com
Featured Products
---
Print Distributor for BrookWright Music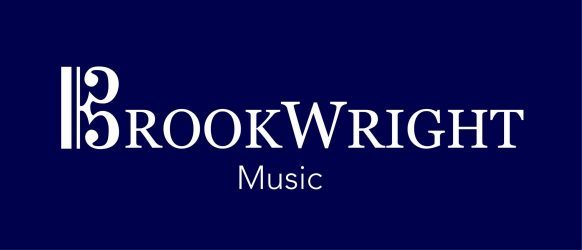 Solid Brass Music is proud to offer printed hard copies of the BrookWright Music catalog. Click the button below to browse their catalog.